We design unique user experiences. Our incentive is to provide both meaningful and seamless digital experiences.
Devside started by creating applications (2009) under the name of "Appsolution". These were the first application elements on mobile, and they are now crucial for the operation and development of companies.
The Appsolution company having been sold to the EASI Group, as pioneers in this discipline, we decided to pursue our passion by personally selecting our projects.
As of today, user experience is the starting point for our designs. We look at how and where an application is used, and whether it requires special features and more sophisticated digital marketing functions.
For a modern app, everything that influences the user experience matters. This is one of the most important points of contact with customers, as well as a long-term and measurable brand marketing asset.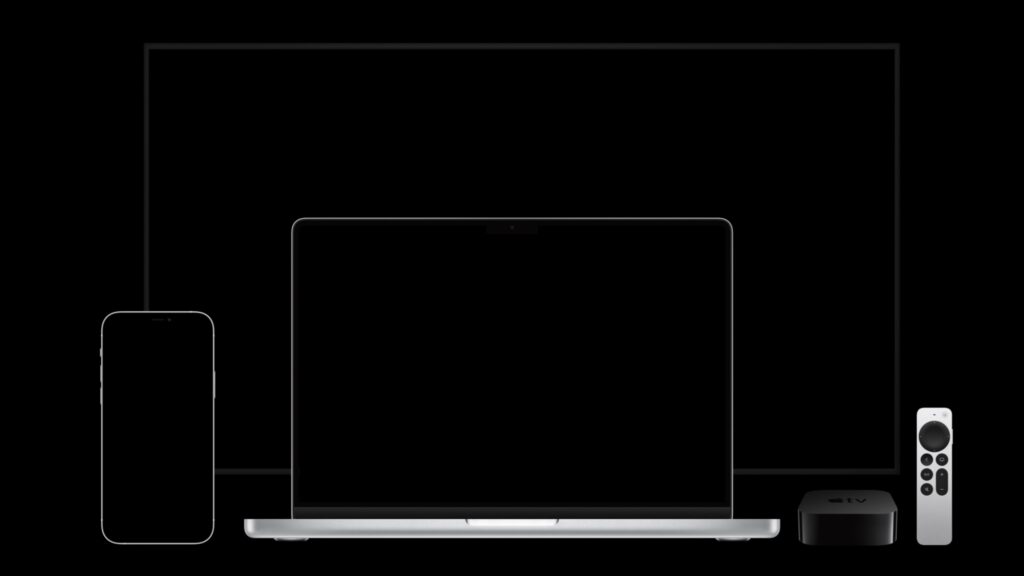 Team Spirit since 2009
In 2009, we launched the Appsolution brand. It has become the leader in mobile applications. It was then bought by the EASI Group in 2013. In 2019, the team of Appsolution decided to continue developing apps out of passion. We absolutely love it…!
First European application developer
In 2009, our mobile team was a pioneer in Belgium. Since then, it has grown into one of the largest mobile development teams in the country.
We offer both native and cross-platform development because we want nothing less than a fabulousexperience for users. The iOS & Android apps that we build are fast, secure and scalable.
Application Developer since 2009
We have created the first mobile application for iPhone in Belgium.